Teresa Hall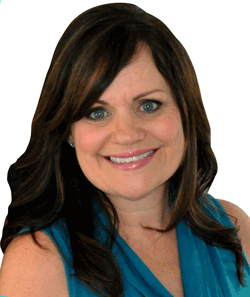 Real estate is my passion so I approach it like art form.
My goal is to negotiate the best price when you are selling and the lowest price when you are buying. I promise to pay attention to the details, so you don't have to.
With over 17 years of experience in Real Estate negotiations, marketing, and staging I can give you an advantage over your competitors.
My number one priority is to find the best fit for you and make the process as seamless as possible.
Credentials
• Realtor since 2005
• Residential | Commercial Designations
• Over 25 yrs of business experience
• Standing Member BCREA, FVRB, RECA , CREA
• Founder, Artessa.ca
Our Team
WE ARE connected to an extensive network of Builders, Lawyers, Home Inspectors, Insurance Providers, Mortgage Brokers, Movers, Renovation experts and professionals that can assist you in all aspects of Buying and Selling your properties.
Looking to Buy?
Beat other property hunters to the hottest properties with our New Listings Notification.
Looking to Sell?
If you're considering selling, we would be happy to provide you with a Comprehensive Market Analysis. We will assit you in selling for top dollar and in a timely manner. Our combined years of experience in real estate as well as staging, marketing, business ownership and managment will gives you the competitive edge over other homes for sale in your neighborhood.